JB&SB
est 1977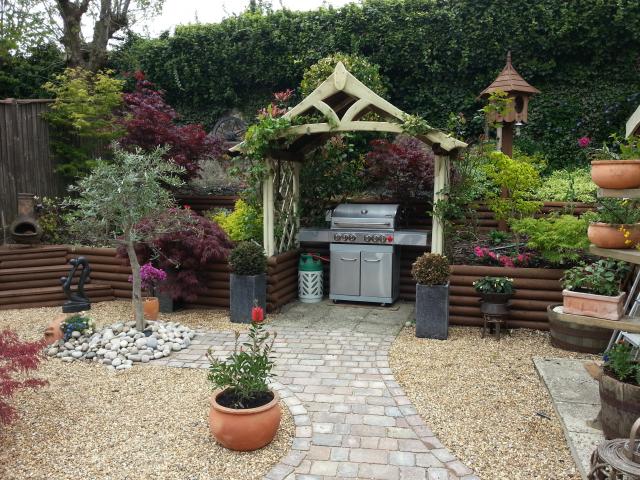 jbandsbfencing@btconnect.com
 Office 01638 720564
 Steve  07525 026120
 Luke  07528 909700

* Gate manufacture
* Gate installation
* Fence erection service
* Decking
* Garden structures
* Garden furniture
* Bird tables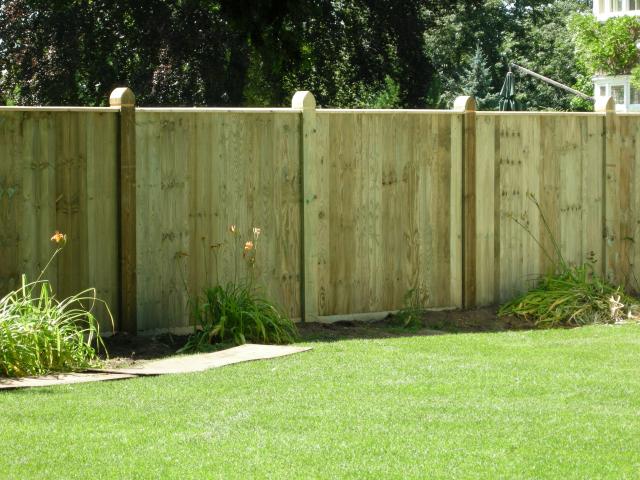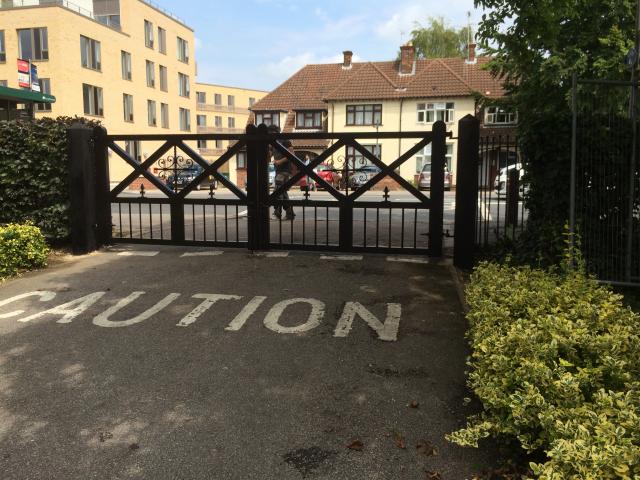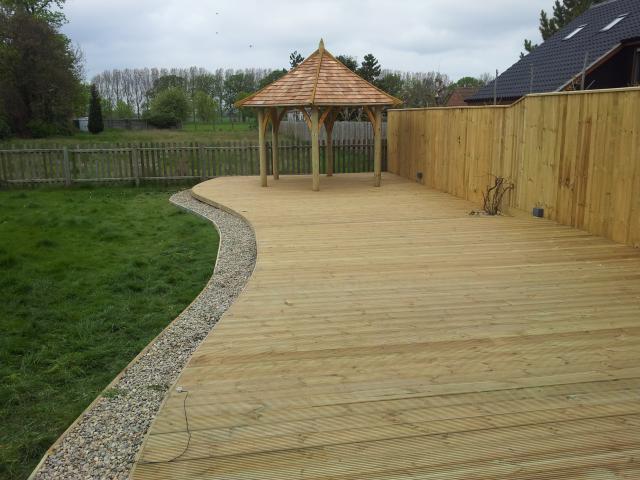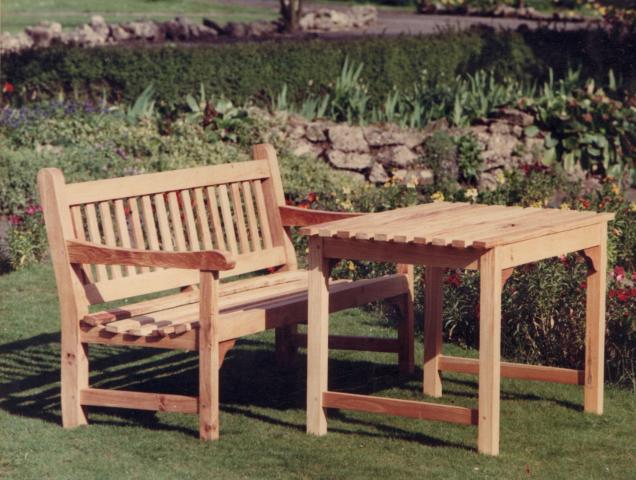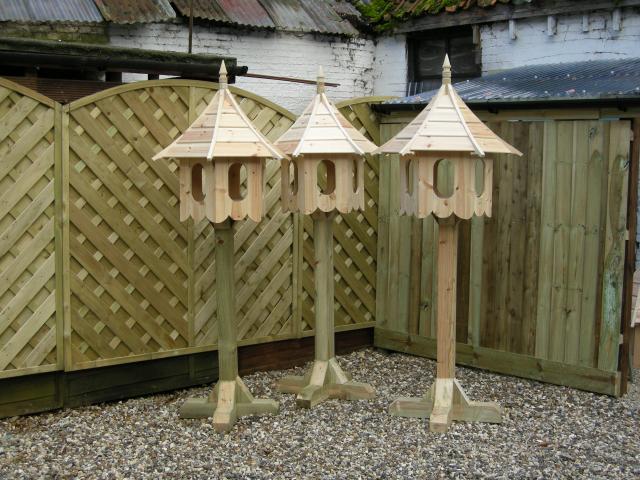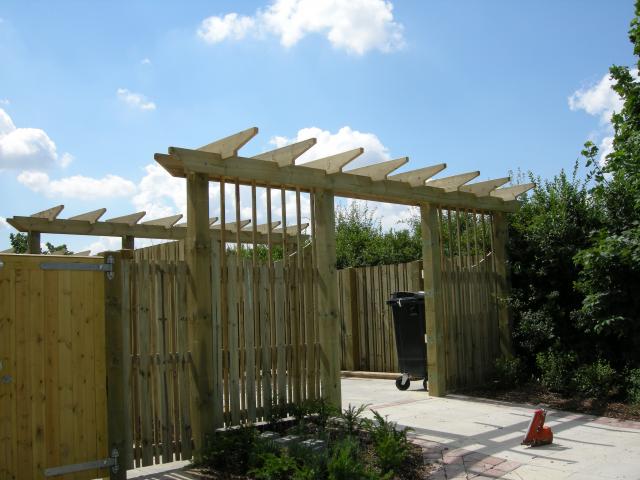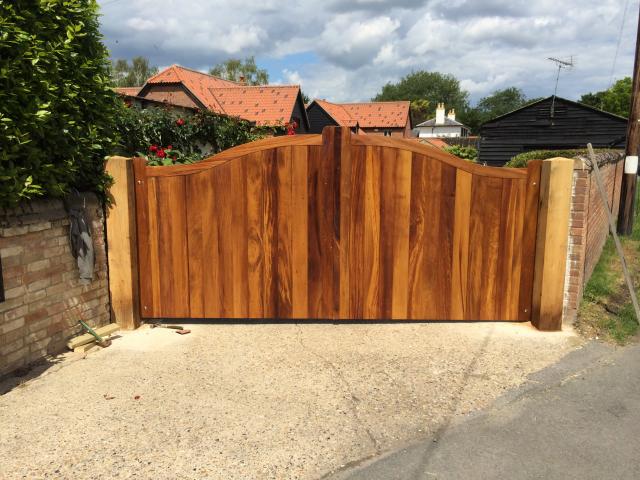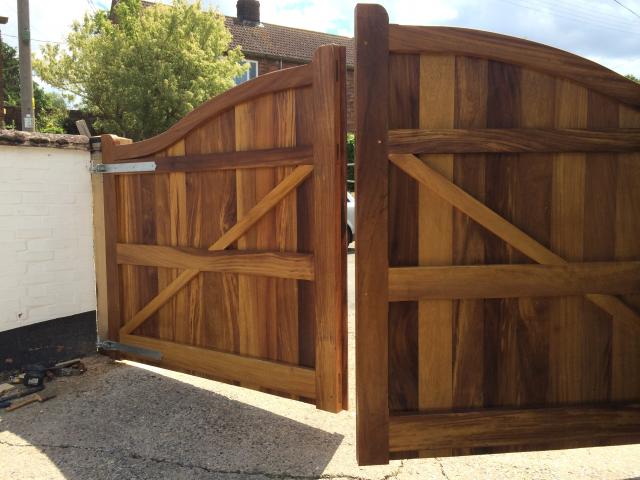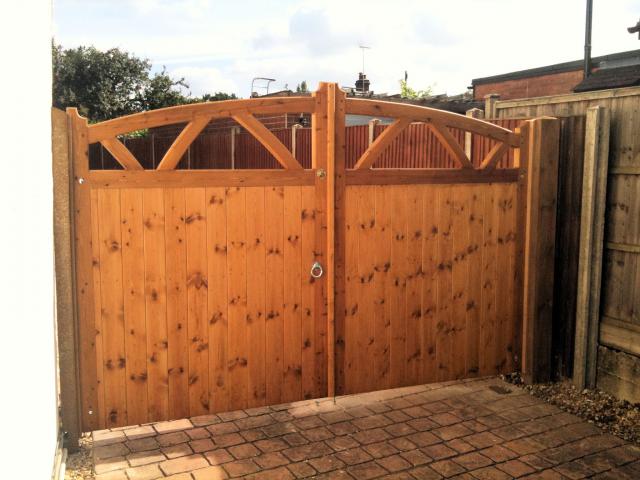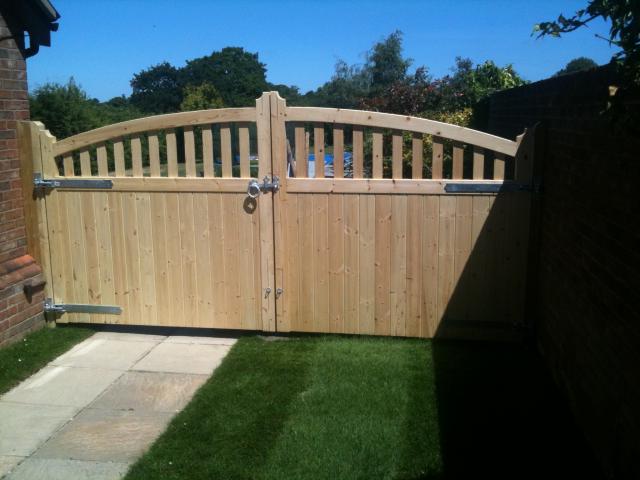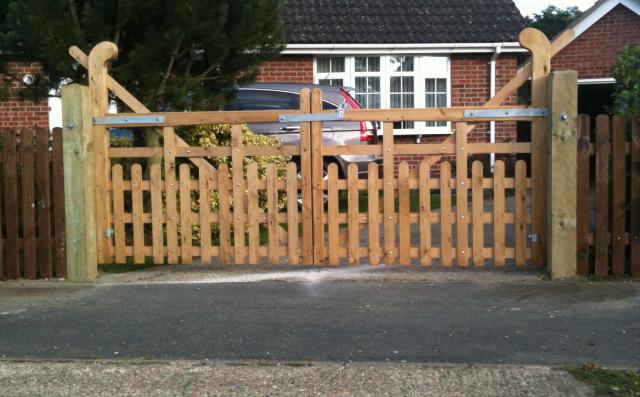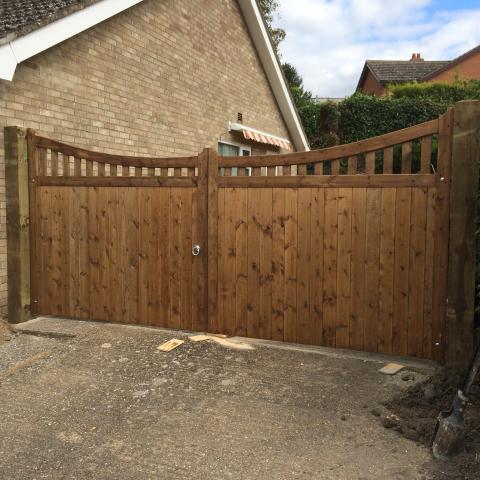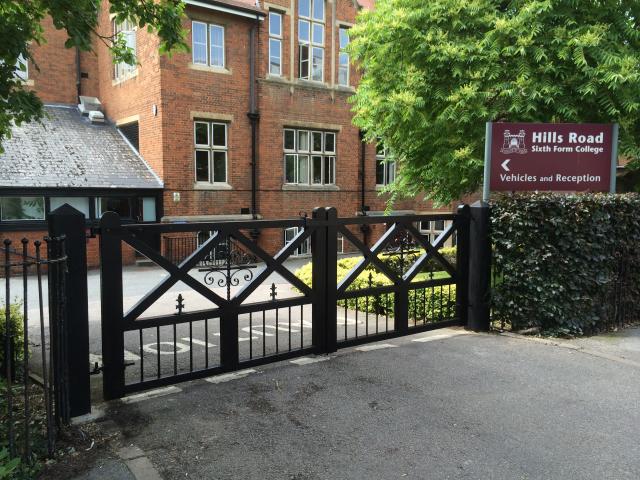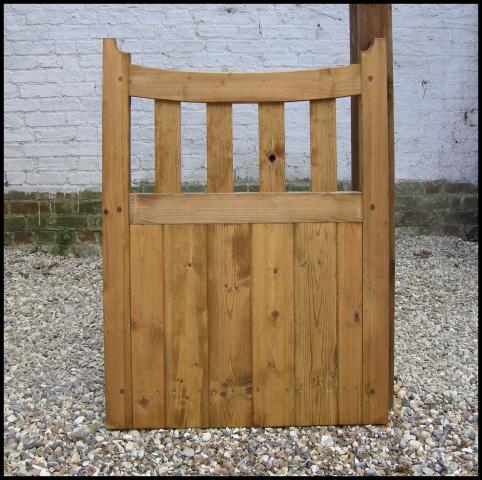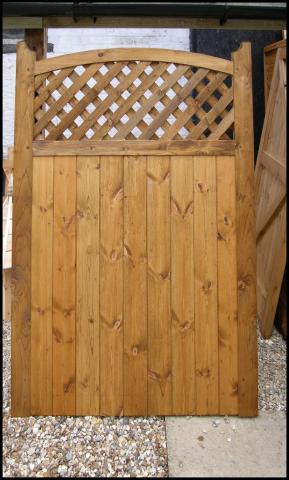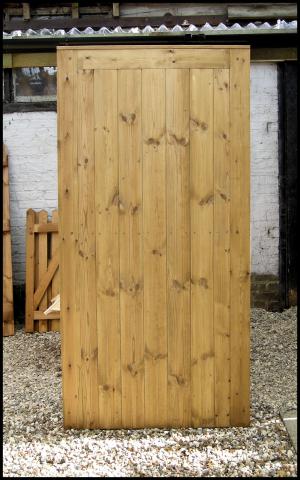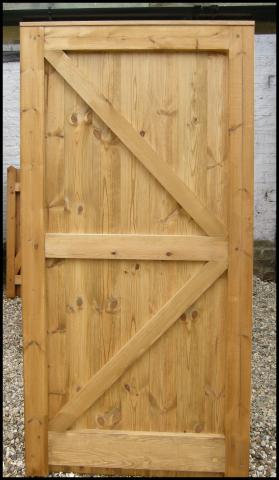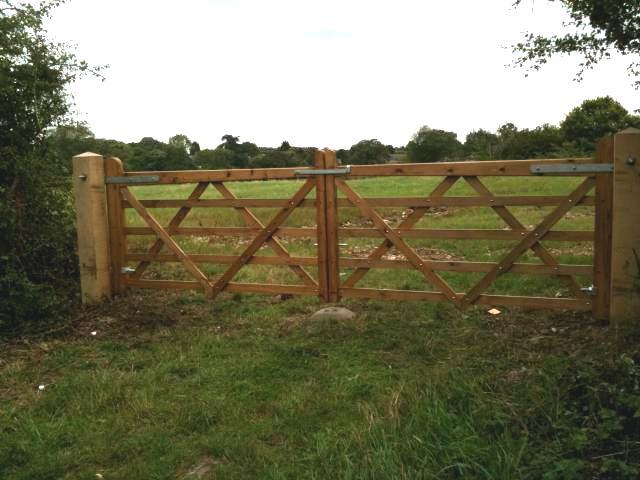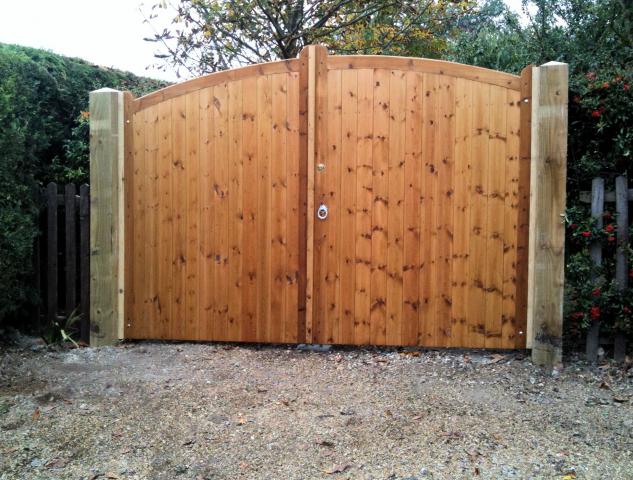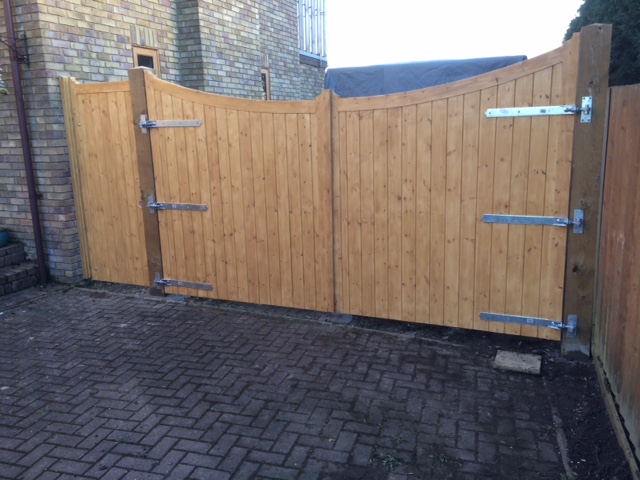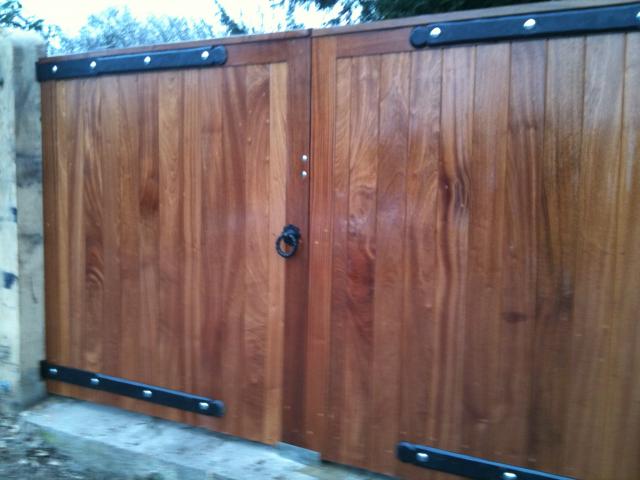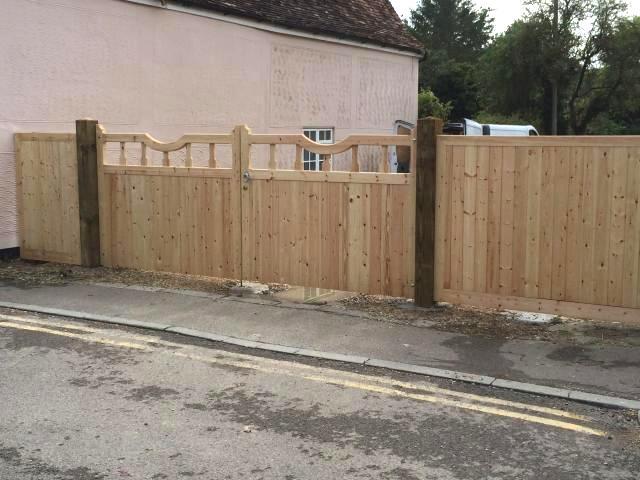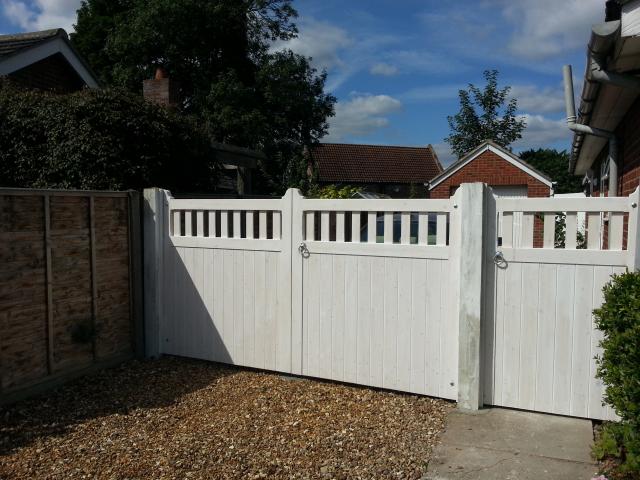 All of these gates can be made to any width and hieght to suit your requirements.
gates are constructed from selected red wood joinery timber. Or if you prefer Iroko hardwood.
Gate frame work is constucted from 100 x 63 styles and top rails
braces and rails are 150 x 50. 19 x 125 tongue and grooved boards

We offer a supply only or supply and install service please contct us for a no obligation quote

Hooked paled gates and diamond gates

are agin made to any size  to suit your requirements
although the standard hieght for these gates is 1.2.
Frame work is constucted from selected red wood joinery.the Hooked paled gate is also available

without palings

We offer a Bespoke gate manufacture service

please contact us with your specific requirements
and we will gladly provide you with a quotation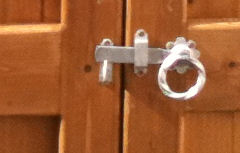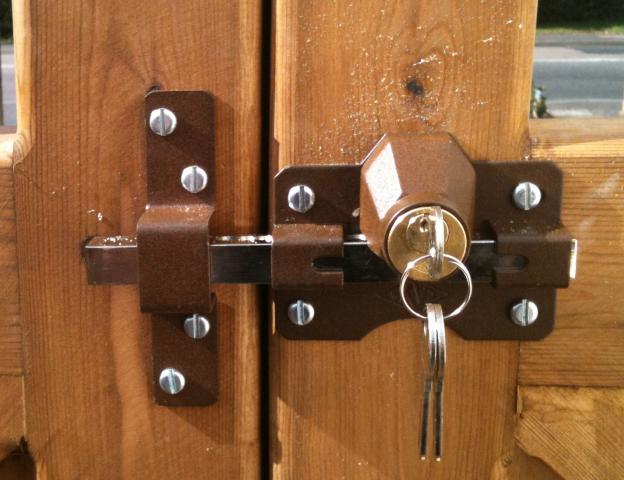 A small selection of side gates

Ironmongery that you may require

This is just a small selection of side gates

we can manufacture your side gate to any design or size
please contact us with your requirements

The pictures to your left illustrate some or the ironmongery you may need with your gates
adjustable hook and band hinges

ring latch
long throw rim lock
surface bolts